Ongoing professional learning is rooted in the idea that teaching and learning is an adaptive process needing constant reexamination (Moll, et al., 1992; Gay, 2010). It allows learners to develop and sharpen a critically conscious lens toward instruction, curriculum, assessment, history, culture, and institutions. Learners must be self-directed and take on opportunities that directly impact learning outcomes.
At MTSS Rhode Island, we believe meeting the needs of students starts with supporting educators to do the right thing for those students. In a multi-tiered system of supports framework, a strong emphasis is placed on the implementation of systems to change and support adult behavior in order to better support students. Changing adult behavior to improve outcomes for students is a critical component of ensuring equity. To this end, ongoing professional learning is paramount. In order to better support educators in changing their practices, professional learning focused on culturally responsive-sustaining education and issues of equity and implicit bias are necessary.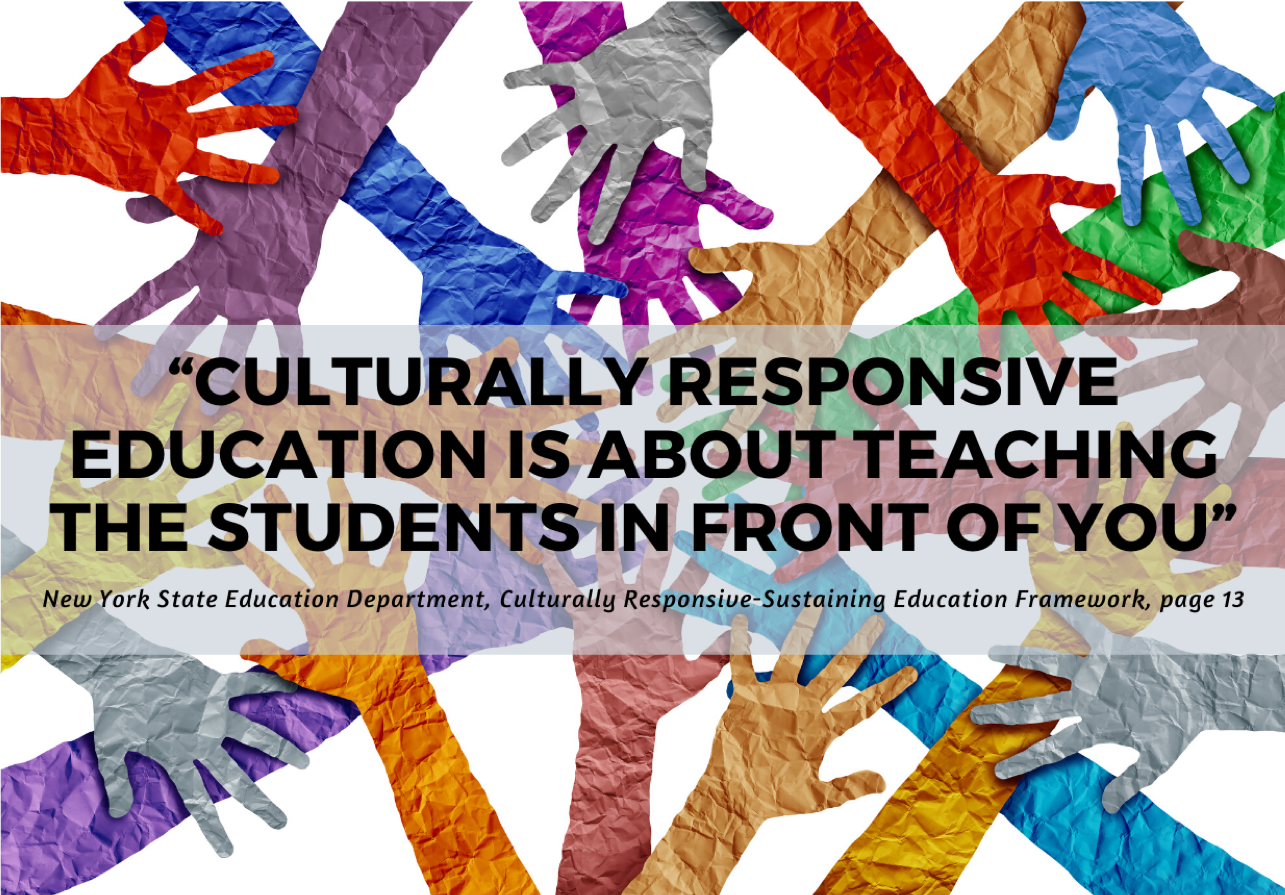 Available Courses

In the fall of 2020, BRIDGE-RI released two new courses for supporting all learners, specifically multilingual learners, through purposeful instructional design at Tier 1. Visit our Tier 1: Equity and Diversity course offerings to enroll! Continue to check BRIDGE-RI for additional online courses that address supporting the needs of diverse learners.
1
From the New York State Education Department. Culturally Responsive-Sustaining Education Framework. Internet. Available from
http://www.nysed.gov/crs/framework
; accessed 1 February 2020.
Last modified: Thursday, February 16, 2023, 10:55 AM