MTSS Foundations
In order to improve outcomes for all students, schools and districts should engage in a team-based process of problem solving and action planning. Early work focuses around forming leadership team structures, building consensus, and conducting inventories of existing practices. From there, district and school level teams use existing data to identify areas of strength and need in their MTSS infrastructure and implementation.

Explore the sections below to learn more about the foundations of MTSS.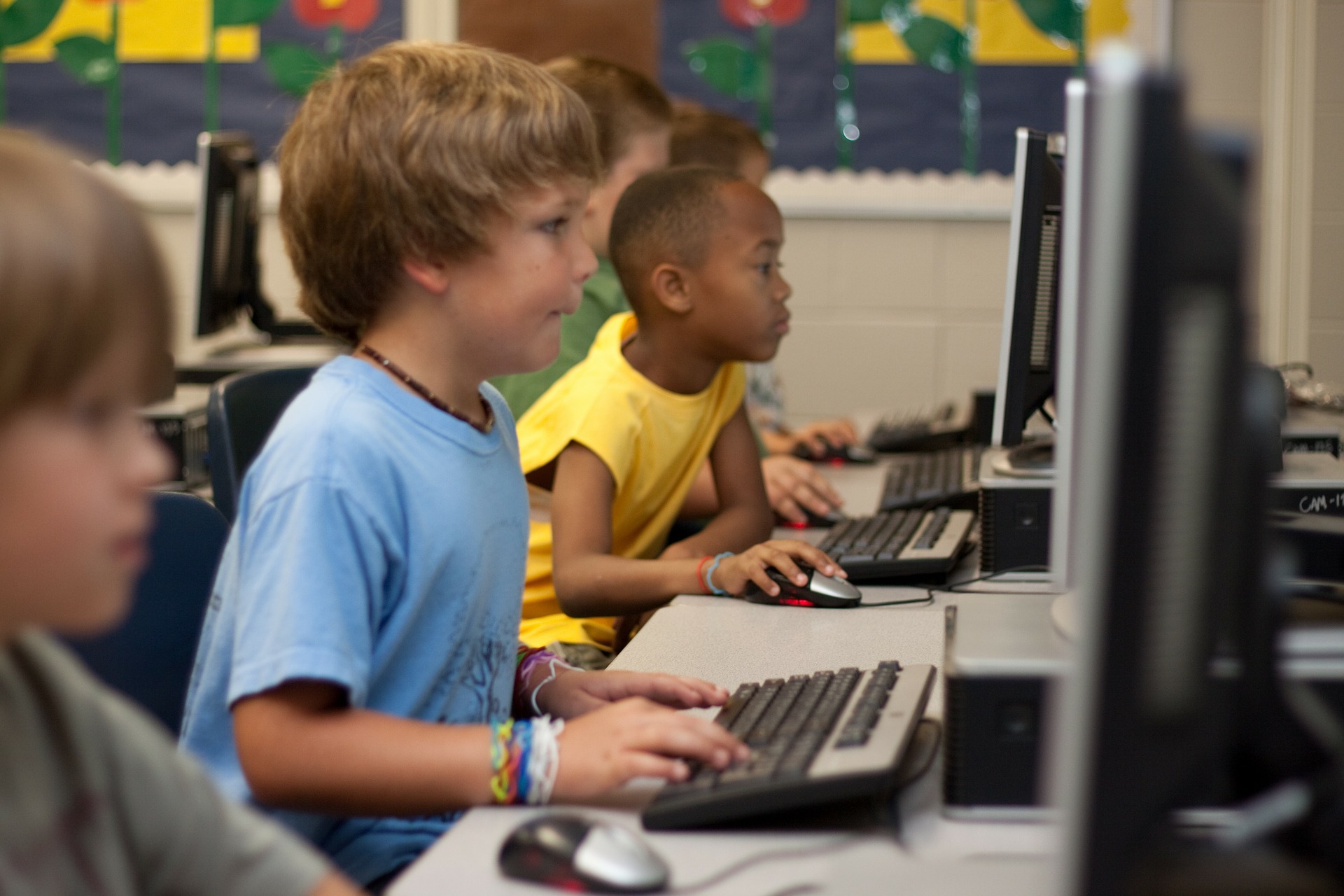 A multi-tiered system of supports is a framework for supporting the academic, behavioral, and social-emotional needs of all students. Learn more about the MTSS framework and what it means to be implementing MTSS.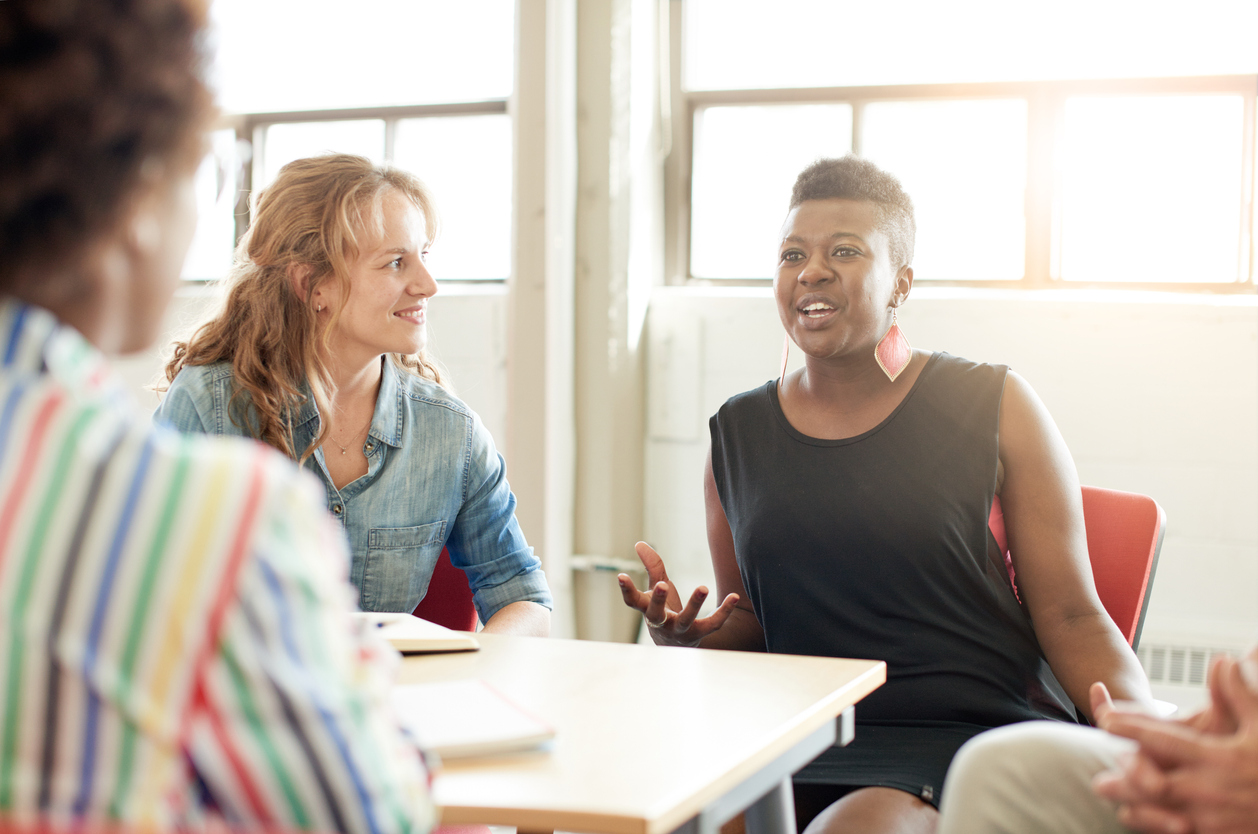 MTSS requires a team-based approach to problem solving, action planning, and implementation. Who should be on these teams, and what roles need to be filled, both at a district and school level?
Last modified: Wednesday, April 7, 2021, 1:37 PM