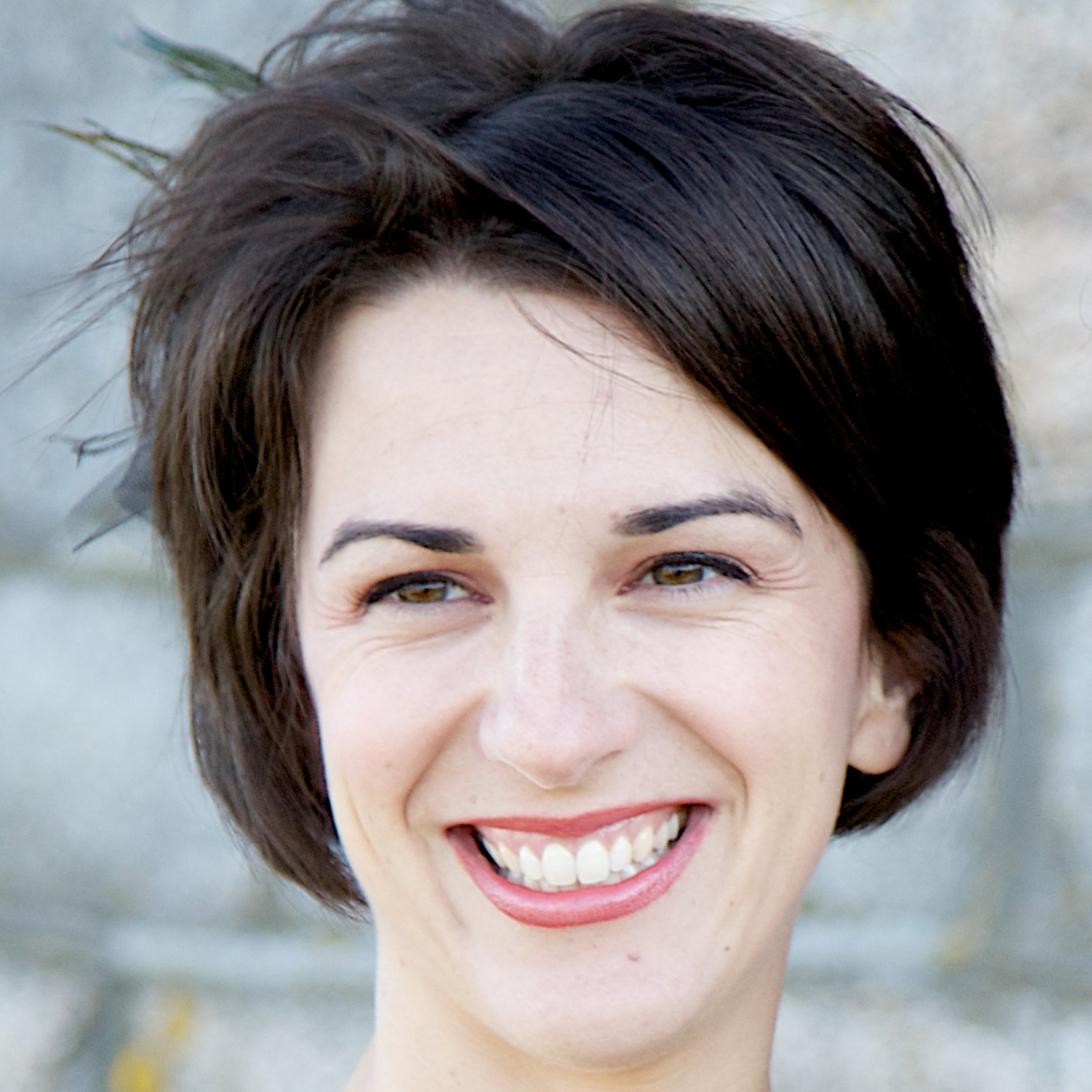 Nicole Bucka is a MTSS Implementation Specialist who brings diverse professional experiences to her technical assistance, training development, and coaching. Nicole began her career in California as a special educator, secondary English teacher, and English Language Development teacher evolving to hold a variety of leadership positions. Returning to Rhode Island in 2010, Nicole supported Response to Intervention technical assistance statewide and the merger with Positive Behavior Intervention and Supports to form Multi-Tiered System of Supports. Her work with MTSS continued as she transitioned to district implementation and action research of both RTI/academics and the infusion of social emotional learning into the tiered continuum. In her current role as MTSS Implementation Specialist, Nicole supports the statewide implementation of Data-Based Individualization (DBI) and contribute to the development and facilitation of online professional learning for BRIDGE-RI.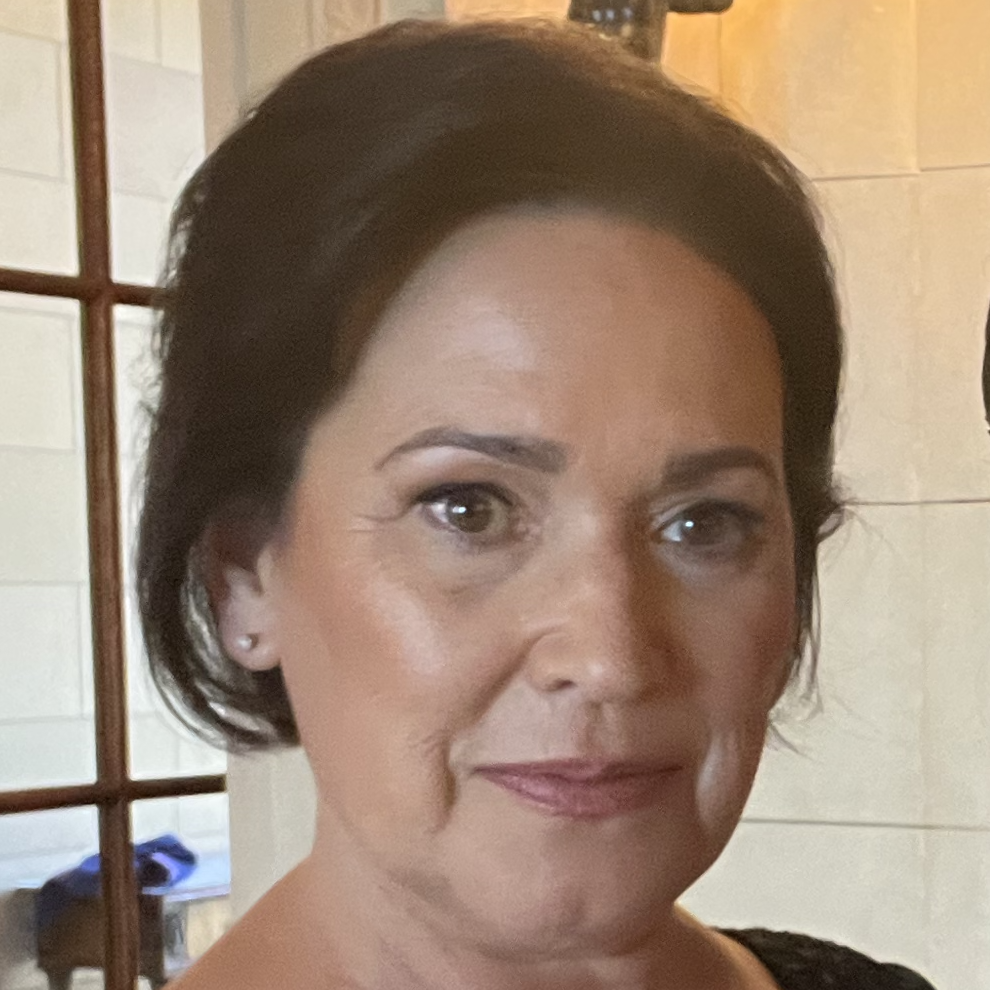 Ellen Reinhardt is a MTSS Implementation Specialist who works with schools and districts throughout Rhode Island providing face to face as well as online professional learning and coaching supports. Prior to her work in MTSS implementation, Ellen was a school psychologist. In this capacity she served students with and without disabilities in grades K – 12. Ellen provided evaluation as well as individualized services for students with disabilities. It was during this time that Ellen's interest in systems improvement first began. She successfully coached her schools in the implementation of school-wide Positive Behavior Interventions and Supports and Response to Intervention. Ellen is a trainer of restorative practices and an adjunct faculty member at Rhode Island College, teaching coursework in functional behavior assessment and supporting student social-emotional-behavioral success.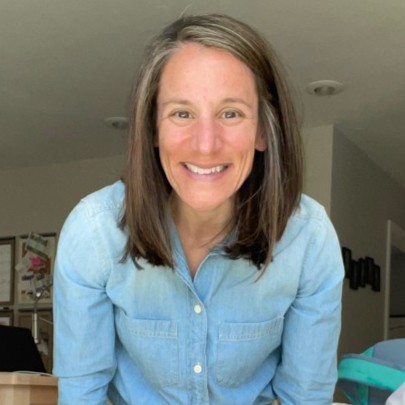 Nicole L'Etoile, Ed.D is the LMS Administrator and Instructional Designer for BRIDGE-RI. In this role, Nicole manages the administration of BRIDGE-RI and the creation of online coursework. Dr. L'Etoile has 22 years of experience developing and implementing various learning solutions for diverse audiences, where she has led and facilitated several initiatives and projects that have enhanced the quality and effectiveness of education. Prior to this role, Dr. L'Etoile served as a Project Manager & Professional Learning Consultant at the RI Association of School Principals. She is a former K-12 School Administrator, New Teacher Induction Coach, Technology Specialist, and Business Educator. She uses her skills and knowledge in technology integration, instructional design, and adult learning theory, to develop training materials and provide professional development to build user capacity.
Michele Walden-Doppke is a MTSS Implementation Specialist who has worked with schools across RI for over 10 years supporting implementation of MTSS and RTI frameworks. Trained as a school psychologist and ABA therapist, she has worked in alternative, residential and public school settings. Michele has been trained as a certified brain injury specialist, in restorative practices and as an endorsed PBIS trainer through NEPBIS. She is also a certified Mental Health First Aid (MHFA) trainer. Currently she works with building and district level teams, as well as MTSS coaches, providing on-site support for implementation of MTSS and as a coach for Data-Based Individualization (DBI). She also contributes to the development and facilitation of online courses and Communities of Practice for BRIDGE-RI.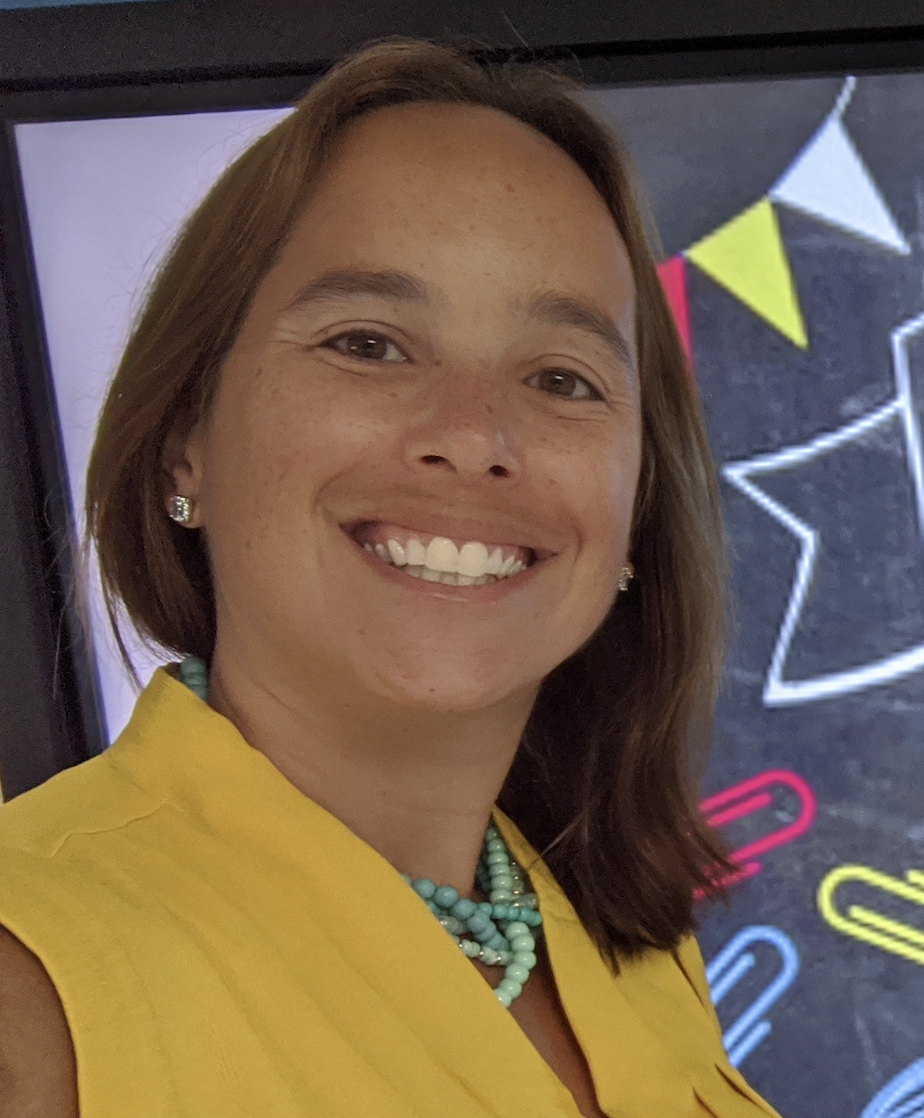 Jennifer Graham is an experienced Rhode Island educator who has joined the team as a MTSS Implementation Specialist. Jen began her career in the elementary setting and moved into the middle level as a science teacher in Coventry, RI. During this time, she worked with district and school level administration to support a one to one chromebook initiative ensuring effective use of technology to support all learners. It was her work in this area that led her to a Technology and Intervention Coach position in East Providence, RI. In collaboration with building and district level leadership she facilitated the development of a Multi Tiered System of Supports for the middle level and was an instructional coach with staff. She is passionate about effectively engaging all learners and believes in the importance of empowering educators to find effective and efficient ways of addressing learner needs. Jen has earned her Administrative Leadership Masters Degree and has completed her FUSE fellowship with the Highlander Institute. She enjoys working with teams of adults to learn and grow together to do what is best for kids.
Last modified: Tuesday, November 28, 2023, 12:28 PM